Featured Model Homes
Our Model Home Village is located at 212501 WI-97, Stratford, WI 54484.
Before taking a self-guided tour of the three furnished model homes on display, check-in at the front office for a key and visitor registration.
JANUARY 2023 UPDATE: THE TIMBER LODGE MODEL HOME IS SOLD AND NO LONGER AVAILABLE FOR VIEWING.
Weekdays: 8:00 a.m. - 4:30 p.m. or by appointment. Please call (800) 448-1524 during normal business hours to learn more.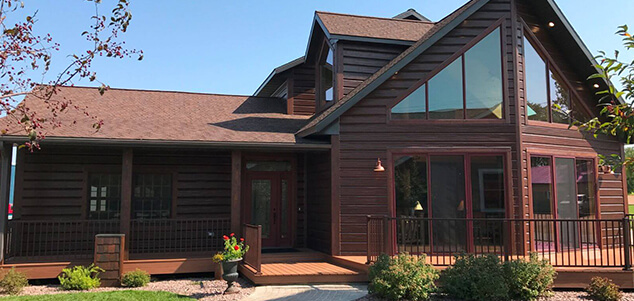 Timber Lodge
National Award Winning Model!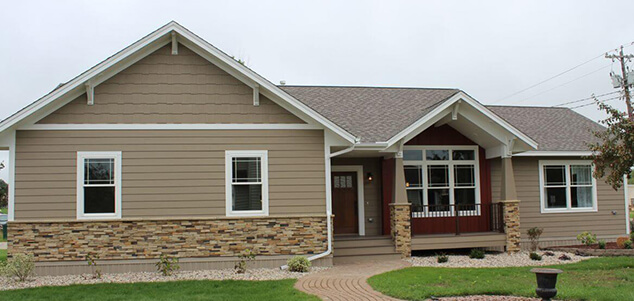 Granite Bay
Model Home with SUNROOM Addition!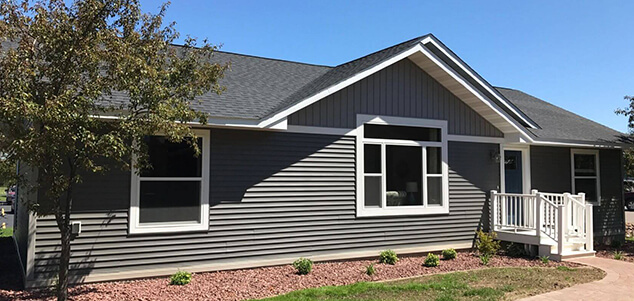 Graystone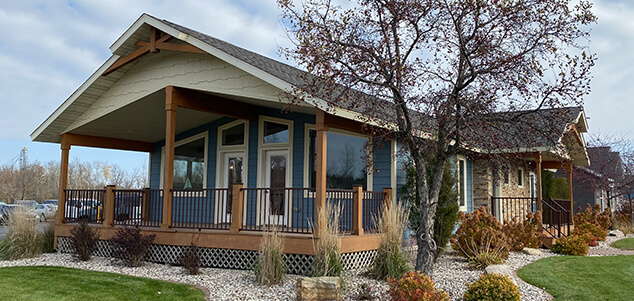 Custom Paxton II
Most Popular Cottage Design!
Guided Production Tours
Guided tours of our indoor construction facility in Stratford are given weekdays by appointment.
To schedule your tour, please call (800) 448-1524, email us at [email protected], or contact your Stratford Homes' Builder.
Safety Is a Priority At Stratford Homes
We require all visitors entering our production facility to:
Wear Closed-Toe Shoes
Wear Safety Glasses, provided by Stratford Homes
Be at least 18 Years of Age